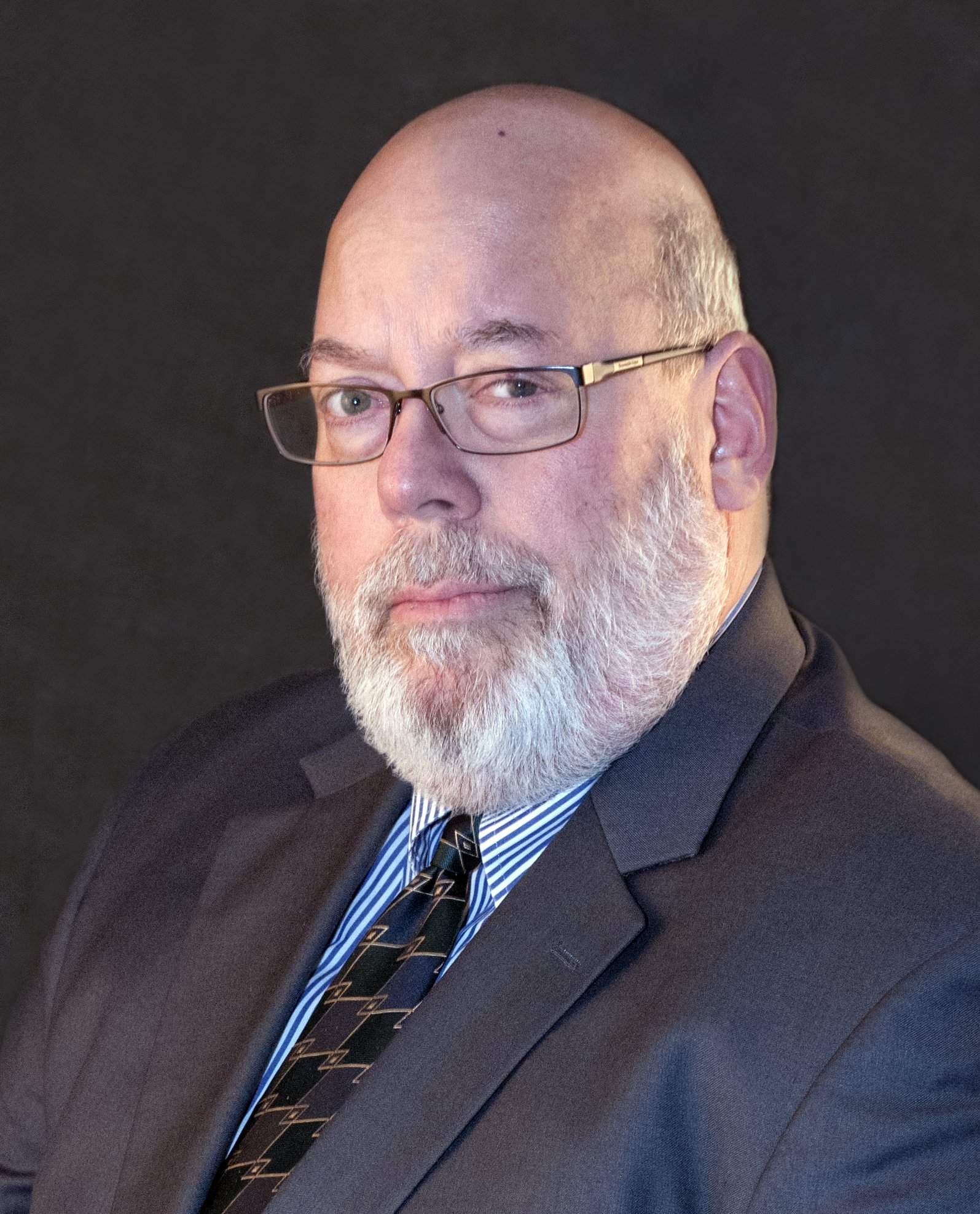 Robert Beidler – Director of Construction Operations
After 21 years with a major carrier, Bob Beidler joined TCS in 2015 as Director of Operations. Bob brings a broad understanding of insurance claims in all lines of business. Bob dealt with a heavy concentration of construction and brings this expertise to our clients as well as acting as a mentor/trainer to our investigators.
Bob's experience enhances the TCS overall management expertise.
TCS – What our Customers say…
Dear Mr. Sullivan: I would like to take a moment to thank you and your staff for their great efforts in helping us achieve a "fantastic" result in the above referenced trial. As you are aware, this was an admitted liability case and plaintiff was alleging very serious injuries to and including spinal fusion to much of his back. The verdict potential in this cases was in the Millions of Dollars. However, due to Terrier's quick action and superb surveillance upon assignment within a few weeks of the incident, we were able to demonstrate to the jury that he was able to do many daily activities without physical restriction. According to the jury interview post-verdict this is what "won the day", resulting in a very low five figure reward. Thank you! Thank you! Thank you!

To whom It May Concern: On Monday, April 19, 2004, an Amtrak train struck the rear of a LIRR train as it was stopped preparing to go into Penn Station, New York. This resulted in approximately 170 personal injury claims. The facts as to how this incident happened were not favorable as to Amtrak. Our only line of defense was surveillance, early and often. We contacted Dan Sullivan of Terrier Claims Services. He and his team immediately responded to our needs. Within 24 hours we had surveillance on well over 100 claimants, newspaper articles, as well as video coverage from all of the local television stations detailing the crash. Many of the claimants were "captured" on the video. Through the coming months, weekly in person as well as conference calls transpired between the two teams… Terrier and Amtrak claims department. Cases would be highlighted, progress shown, and ideas discussed as future work was outlined. They would group assignments together which was a great cost savings. From the time of the event until the last case was settled was approximately four (4) years. During this time, many cases settled direct, a good number with attorneys and a fair number of lawsuits. The outrageous demands, especially from Plaintiff's attorneys, were successfully met by superior surveillance results. This truly leveled the playing field. Four cases were ultimately tried. Two resulted in defense verdict while the other two were extremely low jury awards. In every case, the jury made mention of the surveillance video, in that it swayed their decision making process. Their professionalism, spirit of teamwork, and willingness to do whatever is necessary conservatively resulted in a claims payout savings of 4 to 5 million dollars. Very Truly Yours

Manager Claims Services

To Whom It May Concern: Terrier Claims Services has been a valued business partner of our company for the past 15 years. TCS provides a variety of investigative and claims services to a number of our business units throughout the northeast. In fact, TCS handles more investigations in the northeast for our company than any other vendor. TCS consistently scores among the best in our annual ratings of our outside claims vendors. Many of our insured's were heavily involved in the cleanup efforts at the World Trade Center post 9/11. As we all are aware, a massive tort action ensued exposing our insureds to over 10,000 individual claims. I was charged at the time with the task of devising an investigative strategy and a litigation plan to handle this affair. The challenge was to streamline our efforts and bring all of the data from this investigation to a central location, avoid redundant billing, and control claims costs. At the end of the day, it was decided we would partner up with TCS to provide all of the investigative services in this matter. The decision to go with TCS was based on their extensive field staff combined with their expertise in database investigations. In November 2006, we contracted, and TCS committed 12 full time, highly trained investigators to the project. This team designed and implemented an extensive, yet cost effective, profile/background investigation on over 10,000 plaintiffs. With a high degree of fraud already anticipated, this program identified numerous inconsistencies and a range of probable fraudulent activities. Next, TCS designed a complex but user friendly highly secured database. This allowed our claims unit to share in the investigative results while eliminating duplicative requests by the hundreds of involved defendants. TCS exceeded our expectations on this very unique project. TCS was able to deliver this project ahead of schedule and below budget, exceeding our expectations at every phase. We have estimated the cost savings resulting from TCS' efforts to exceed $5 million. I would strongly recommend TCS for similar long term projects and commitments.

Asbestos Claims Department

Gentlepersons: I just want to tell you that I have just received what is probably the best, most detailed, most comprehensive, most professional situs and status investigations I have seen come across my desk in a month of Sundays. Truly. Your investigator "Gets it" – pure and simple. I am absolutely blown away by this. Thank you.

I am writing this letter to express our supreme satisfaction with our adjustor. He has been caring and extremely responsive; keeping us informed about the status of our claim and returning my calls and emails very promptly. He is very patient, thoughtful and bright. It has taken me a while to understand the flow of the project, and our adjuster took the time to explain everything so that I would understand. He is a great problem solver. I was overwhelmed when the flood occurred. He swiftly guided me to make immediate decisions and delay others. He elicits great trust and security which is imperative at a time of property damage. In summary, he is a joy to work with. Such service builds great working relationships. Sincerely,

I think your investigator is about to wrap this case up – he is going to check with defense counsel and see whether our attorney needs him to pursue the witness any further. As usual, he has gone above and beyond for us on this case.   Thanks All.

This is the kind of work I am talking about. Every time I give out an assignment, I get 200% effort from your company

Mike – thanks. We settled both the GL and WC claims at mediation earlier today so you can shut down on this one.  Your surveillance work enabled us to get a very favorable settlement.

GREAT job on this report, I don't think I will need anything further. Thank you!

Excellent job on this one, and I appreciate the personal touch.