Construction Claims Risk: Your Immediate Answer – TCS
How many times have you said, "If only I had that piece of evidence or a statement from this witness, it would have been different."?  Favorable, properly presented statements, photographs, and documents are all keys to the successful defense of a construction claim.  How often have you had to settle a claim or worse, face a jury with one or more of these key pieces missing?  We have all seen cases, where the plaintiff and their attorney change the narrative of the case either through the mechanics of the accident, entities involved, or surprise witnesses.
The question is, what is your best way to protect yourself from those who would like to intrude upon the facts?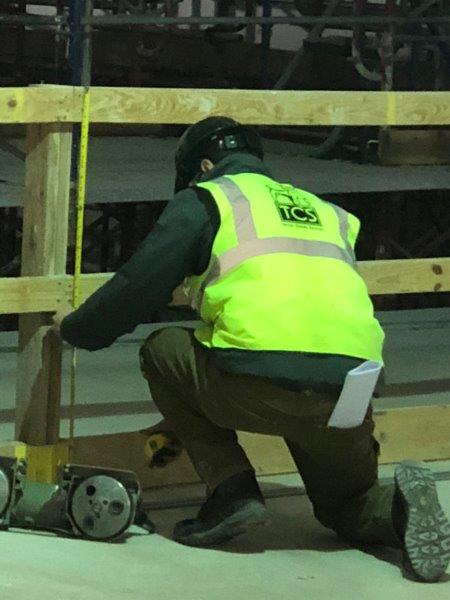 Immediate response investigation is your answer to this problem.  The idea of immediate response investigation is not new; it does not control venue, injuries or judges, but provides your team with the foundation for a strong defense.  Knowing you have all the facts: statements, photographs, diagrams, measurements, records, videos and physical evidence, allows you to make an informed decision from a position of strength.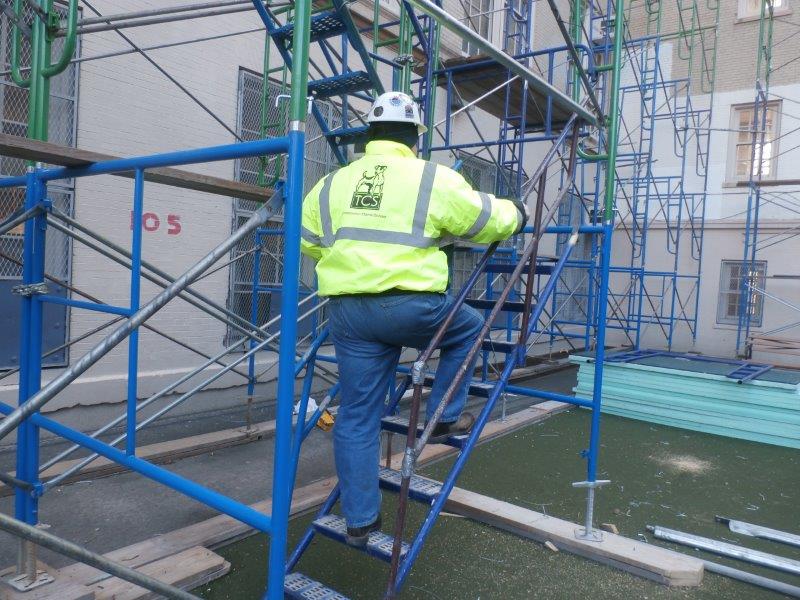 Over the last 22 years, TCS and several of its major construction partners have developed the ultimate system to respond to construction accidents.  The TCS system of site investigation: quality oversight, technical training in construction methods, materials, and insurance programs, delivers an effective piece of your defense.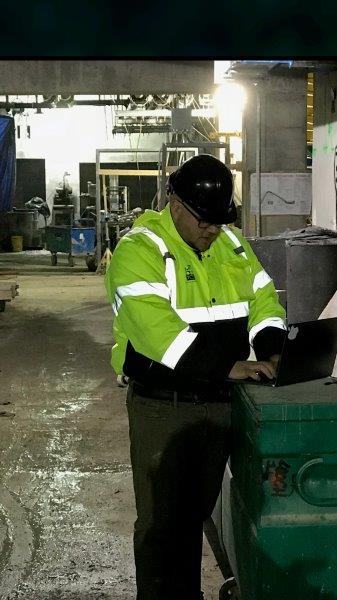 With our most informed clients, our dedicated construction investigators are often the first called to the accident site, before the broker, carrier or owner.  Terrier's immediate response investigator arrives at the incident scene, typically in under an hour in New York City, in full PPE.  Equipped with an understanding of Labor Law and experience, the investigator is prepared to identify all aspects of liability, including Risk Transfer.  Proper collection of evidence is drilled into each investigator.  Evidence bags and labels are part of our kit.  Photograph it, tag it, bag it, then log it in with its location through our chain of evidence forms.  It is essential this is completed before anyone has a chance to alter the evidence knowingly or unknowingly.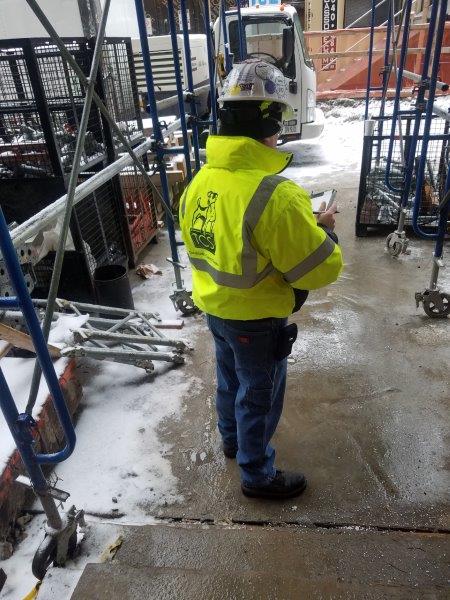 Because construction sites are constantly evolving and changing, it is critical to get out immediately, lock down the scene and preserve all that we can for potential legal action.  Constant communication is maintained between supervisors and field investigators, before, during and after the site investigation has concluded.  This allows us to nimbly adapt our work with an exchange of ideas and observations to meet the requirements of a unique and dynamic work environment.

Many of the top builders in our region utilize Terrier's Immediate Response Service.  Their continued trust highlights our value.  Coordinating with the builder, defense counsel and the carrier delivers a cost-saving strategy.  Having Terrier trained investigators immediately respond to an accident is a defense tool, no contractor, job site, attorney, or carrier should be without.
When will Terrier Claims Services Immediate Response Team empower you with the facts you need for the best chance at a favorable outcome on your construction claims?