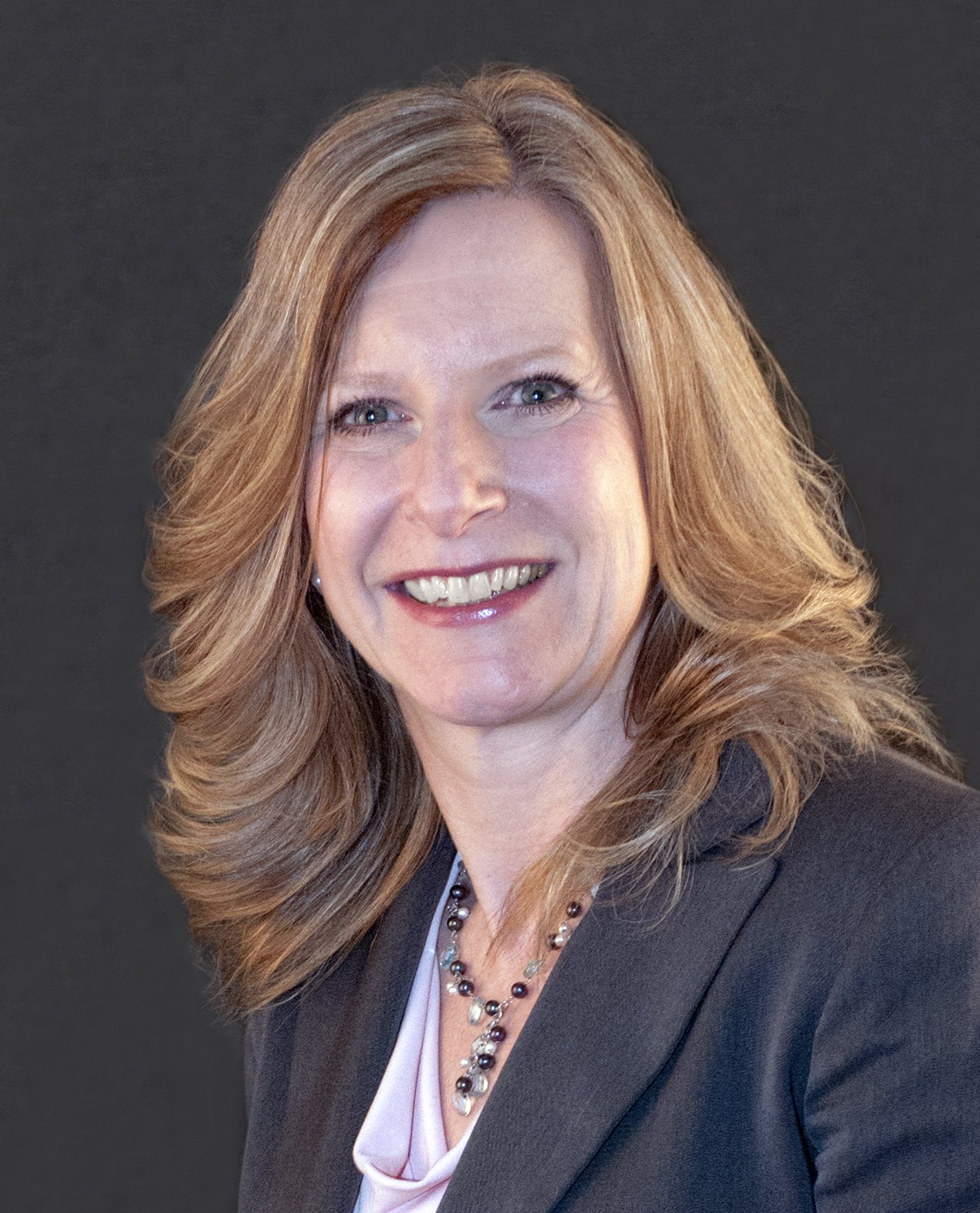 Gay Safford – IT Director
Gay Safford is currently acting as the IT Director for Terrier Claims Services.  With security an industry focus, she is leading TCS toward a SOC2 certification, including the implementation of new hardware and software platforms along with policies and procedures to bring TCS into full compliance for data security.
Gay has worked for TCS in many capacities beginning in 2006.  She has supported TCS in the areas of desktop investigations, marketing, accounts receivable, billing, and information technology, including conversion to the current claims management system.
She credits her success to the supportive management and staff at TCS and her previous employment and educational experience.  Her background includes an engineering computer science degree and business accounting minor from Texas A&M University where she was also employed as an Operations Programmer and Mainframe Systems Analyst.